Diving Deep into Centering Prayer:
A Quiet Morning in Advent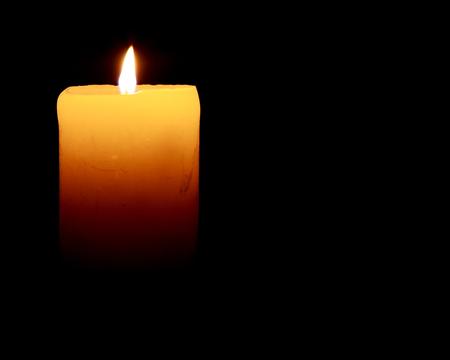 Saturday, December 1st, 9am- Noon
In the midst of a frenzied holiday season, Christians celebrate Advent, a season of hope, anticipation and reflection.You are invited to take some time to gather together around the Contemplative Practice of Centering Prayer. There will be teaching, practices and time for reflection and questions. Give yourself the gift of learning a new way (or deepening your ongoing practice) to grow more open to the presence of Christ that is being born in you this season.
Please sign up (no donation requested) by signing the clipboard in the church office, emailing Rev. Patricia or calling the office (206-842-5601). This will ensure that there are enough handouts.
Led by The Rev. Patricia Robertson, Assistant for Contemplative Ministry at St. Barnabas Episcopal Church. Patricia has over 20 years of practice of Centering Prayer and Contemplative work.
Questions? Email revprome@hotmail.com 
Advent Festival of Lessons & Carols

Sunday, December 2nd, 5pm
Solemn High Mass for the Feast of Thomas Merton
Monday, December 10th, 7pm
 Trappist monk, mystic, theologian, writer, social activist and interfaith pioneer, Merton was one of the most influential Christians of the 20th century. The story of his conversion, monastic vocation and social witness, cut short by an untimely end, left an indelible mark on the world. His writings continue to have an impact, inspiring successive generations of contemplatives, activists and seekers. On the 50th anniversary of his death, we will celebrate a solemn high mass with incense and plainsong, weaving many of Merton's eloquent texts into a beautifully contemplative liturgy.
Advent Contemplative Holy Eucharist

Sunday, December 16th, 5pm
Do you long for more silence in your worship? Would you like to sink more deeply into music, reflection, Word and Sacrament? Join us on Sunday Evening, 12/16 at 5pm for our monthly Contemplative Holy Eucharist. This month we will enter in to the Advent theme of holy waiting. We'll gather in the church for Eucharist and in the parlor after the service for conversation and refreshment. We hope you will join us. This service is a wonderful way to steep ourselves in the Holy in preparation for the week ahead.
A Quiet Christmas Holy Eucharist 
Tuesday, December 18th, 7pm
At St. Barnabas, we offer a special worship service – A Quiet Christmas Holy Eucharist – for those who find themselves in tender places – sad, grieving, or in need of any sort of healing during this Christmas season. This service is open to everyone and is especially meaningful for those who are experiencing loss.
Christmas Pageant
Monday, December 24th, 4pm
Festive Christmas Service
Monday, December 24th, 7pm
Candlelight Christmas Eve Service
Monday, December 24th
Carols 9:30pm | Service 10pm
 Christmas Day Service
Tuesday, December 25th, 10am