At St. Barnabas, we believe that stewardship is about gratitude and care for each other and for everything God has given us. Fostering activities, participation and relationships, we make our gratitude visible.
---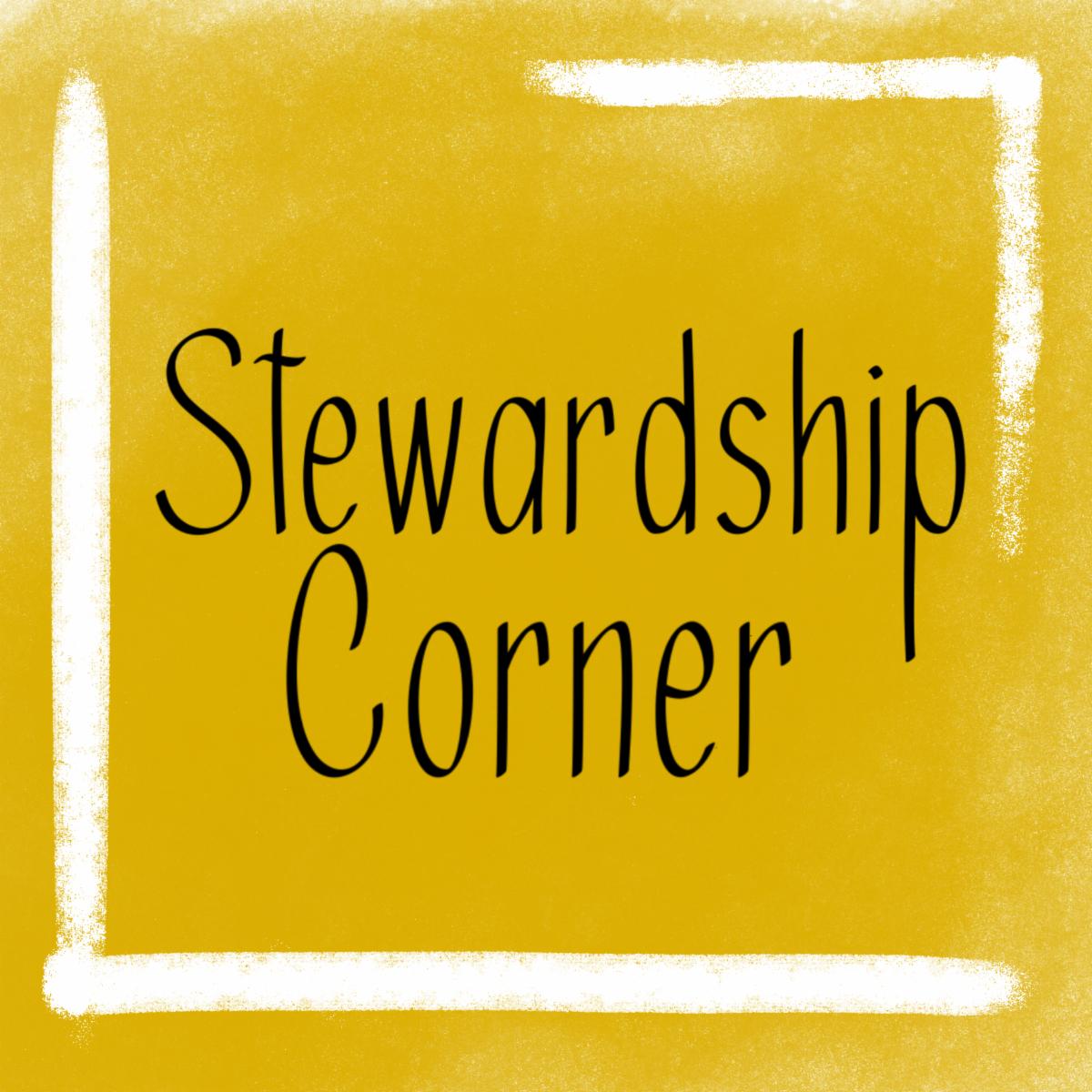 Senior Warden Will Nickum's remarks at Kick-off Sunday were a perfect celebration of gratitude and community,
so we wanted to share them with you here.
The first thing I want to speak about personally is to acknowledge the loss that we are all dealing with, and for me, the loss of the church as a place to share and to be part of. I was thankful to be virtually in the church this morning and It was moving to be there but I wished I could have been there with you in person. That's a big loss that I know we are all sharing.
I'll acknowledge the grief that comes from that feeling of loss. It's not just the grief of loss of the church, it's the loss of loved ones, the loss of time together. The pandemic and coronavirus have made our lives more challenging and more difficult to be together. It's a spiritual reach to bring us together like this, and I'm so thankful for that.
I wanted to go down my gratitude list, it's a big one right now:
The first one I wanted to mention is Karen, and Rev. Karen's energy and love that she's brought to our community and has kept us together. We couldn't be here without her spiritual guidance and love and care for us all.
And I want to speak as well to the other spiritual leaders who have been a part of all the pieces of St Barbanbas' virtual parish as the months have gone on and keep going on, and we're not done with this yet.
I want to speak also to the staff and express my gratitude to the staff of St Barnabas.
They keep the lights on and the business of the church moving along even without us being there. I feel strong gratitude for that.
A quick note to the vestry who are my partners in this process. They've stepped up and have really answered the call – Rosalys, Randy, Carolyne, Linda, Dave, Angie, Kirk, Steve – thank you all for being part of this process.
And I don't know how to voice this in a meaningful way, hopefully I can do it: There is an engine, a vibrant sort of hum of volunteers that keep St Barnabas tied together – the committee members, the guild members, the volunteers who do all sorts of things that keep us all connected spiritually. I wanted to express my gratitude to each and everyone of them.
Last but not least I want to thank the congregation. Many of the people I mentioned above are part of the congregation You are all who keep it together. The fact that you contribute money, the fact that you contribute time, the fact that you contribute energy, and love, and spiritual worship is what keeps us being St Barnabas.
That's what I wanted to say today, to let you know how meaningful you all are and to let you know how grateful I am for your presence. Thank you all for being here.