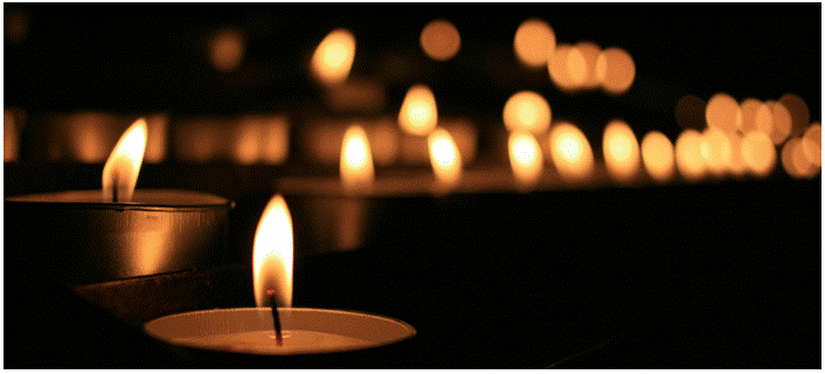 Let my prayer rise like incense, the lifting up of my hands as an evening sacrifice.
Psalm 141:2
Virtual Compline
Please join Laurie & Phil Fergusson on Mondays, Laura Carroll & Brian Andvik on Wednesdays and Peggy & Kirk Eichenberger on Fridays at 9 pm for Compline. Links will arrive in your inbox in the morning on Monday, Wednesday and Friday, inviting you to the Zoom gathering. We look forward to praying with you.
If you have questions or would like to lead another of the Daily Offices each week, please contact revkaren@stbbi.org.
Night time prayer derives its content from the wisdom of the centuries in Scripture and above all in the psalms, but also from contemporary Christian experiences of God.
These offices celebrate the awareness that each of us who pray is a part of the Body of Christ. So we are taken over the threshold from daytime to evening, not in a mood of self-centered spirituality, but as representatives of humanity, acknowledging our creaturehood before God.
---
Access to Compline
Every Monday and Friday morning an email will arrive in your inbox with details about the Zoom meeting and access to the service leaflet. Below you can find the same information as it is published. Please subscribe to our mailing list or contact Cera at cera@stbbi.org.